ABOUT US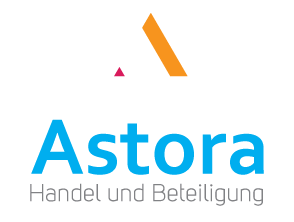 ---
---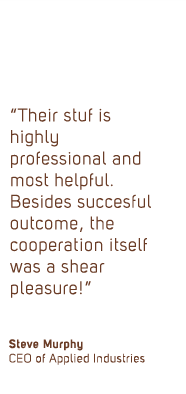 Astora GmbH has been founded as a management buy-out of IT-Trading and Market - Professionals in the year 2009.

The executive management has been working in the ICT-Business for more than 10 years and all together have a wide experience in planning, purchasing, trading and supply chain of ICT systems beginning with Internet-Routers and ending with IT-Mobile-Solutions, from ICT-Infrastructure to simple Consumer Electronic Gadgets.

The management know-how covers the market for new ICT systems as well as the characteristics of the business with used and EOL-ICT-Systems too, including reverse chain, refurbishing plus remarketing.